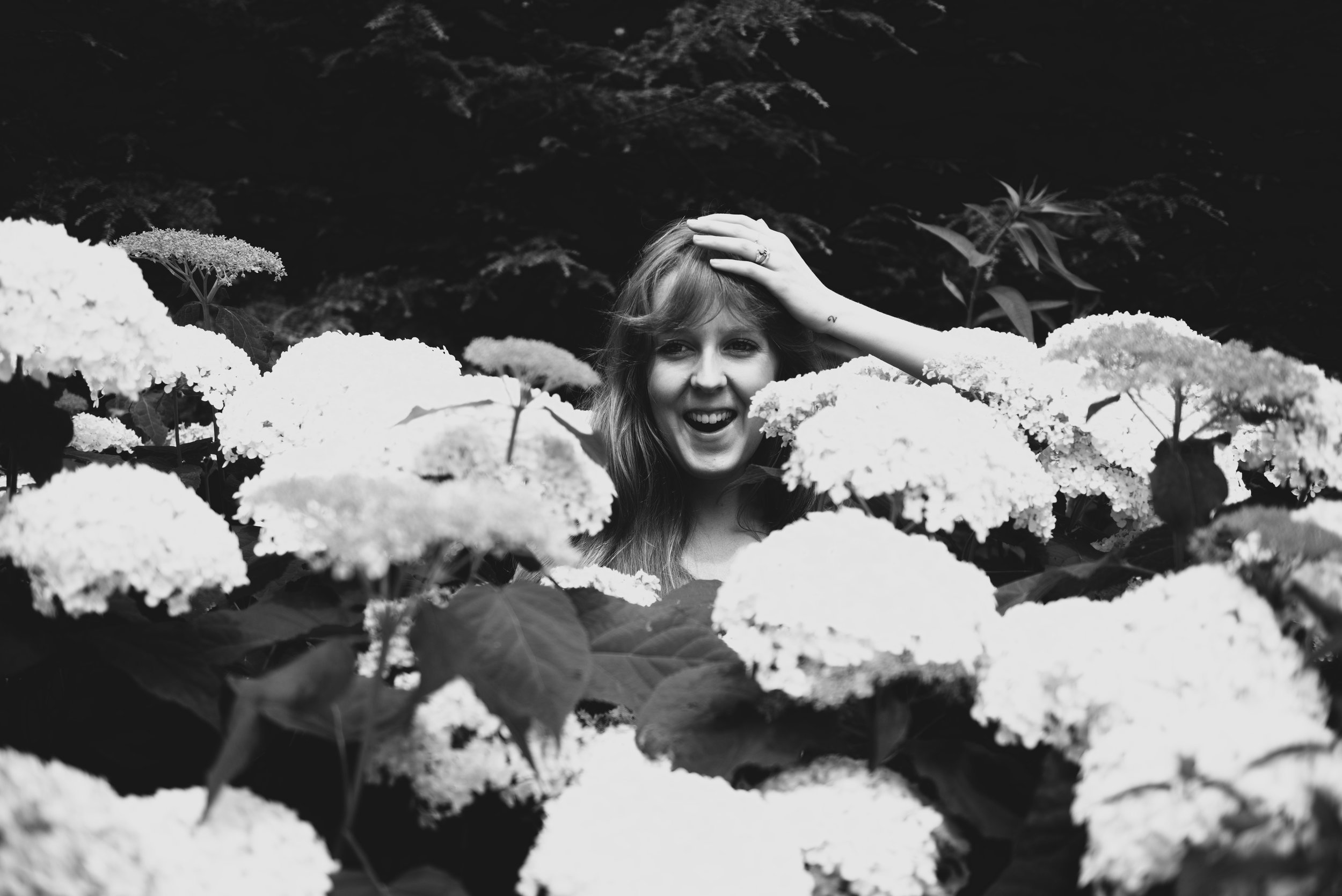 Testimonials from those who have worked with LaRue Photography.
"Reflecting the natural beauty of her subjects and bringing life to the quiet moments, LaRue is like a dewdrop on a lush green forest fern.
We are delighted to have had the opportunity to work with Jess, for which there is no one word to capture her: ever pleasant and cheery yet professional, her artful lens captures whim, mood, fantasy, and detail. While experimental in nature, Jess is an expert at guiding you through the process and making sure you feel comfortable.
Our LaRue portraits are breathtakingly beautiful and demonstrate the passion with which Jess approaches her art. A treasure box that holds the magic of a special moment in time, the perfection and love with which our photos were edited is truly evident." -Cara
"I am so touched by the way you captured the beauty of my Julia. To think that I will have these images forever. They are so incredibly special. You have a God given talent. A gift that I am so glad you have chosen to nurture and use. It's interesting because in the world today, images are so plentiful. These kids photography themselves multiple times daily. However, your images, the subject seen through your eye and with your imagination is so extraordinary. I haven't been able to show these to Julia yet, but I know she will LOVE THEM! She too will have them to cherish. I can imagine that there will be times later in life when she needs to be reminded of just how beautiful she is and all she has to do is look at these images. "-Tia
"Working with Jessica LaRue McCann is not like working with any photographer... I felt like a fellow Hobbit exploring alongside her."
-Rachael
"I can easily say that shooting with Jessica has been one of the most incredible experiences. I was never someone who thought I'd ever do any modeling. Jessica and I talked and she didn't seem like any professional photographer I had met. In fact. she seemed like a hilarious, down to earth, incredibly kind and talented girl. Shooting with her has been amazing. She's absolutely incredible. She took away any fear or insecurity I had come with and we had a wonderfully fun time. Not sure I've ever laughed more." -Kerry
"You're a true gem LaRue. You're tough and strong and insightful and capable and you can do it all on your own--and in a dress and standing on one toe and with one hand behind your back--but the fact that you choose to do it all with other people, including them in your journey, allowing them into your beautiful, vulnerable, beating heart, shining warmth all over the place like sunbeams and being patient with all good things to help them grow, well, that is a beautiful sight to behold." -Kelsey